Rapid innovation audit
Organisation and industry diagnostics that accelerate business growth
Rapid innovation audit
Naviga research and analysis helps create actionable insight
innovation strategy
Market analysis and strategy creation that helps transform your business
How can we help you?
We've worked globally on big challenges – strategic customer programmes, innovation strategy, and national innovation programmes. Contact us to find out how we can help you achieve your ambitions.
innovation pilot nationally
We bring together your sales professionals to help develop superior key customer understanding, account strategy, impart processes and skills…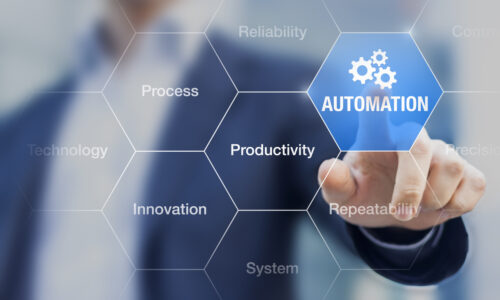 We focus on helping clients develop a strategic system that delivers growth and collaboration. Naviga helps clients reinvent business relationships through…
Every organisation has really difficult choices to make about strategy and ways of working. We help through advanced facilitation that looks at a deep understanding of business needs and the needs of each and every participant.
Naviga supported ground-breaking innovation projects funded by InnovateUK including lithium extraction from granite in Cornwall. We …
We are delighted to be supported the drive towards net zero. Naviga will provide project oversight …
Naviga Consulting will provide support to the UK Cabinet Office commercial function as part of the …
We partner with clients to help achieve high growth
We aim to help you reinvent your business relationships driving growth through key account management, and a fresh brand experience.
Grow your key customer base by