innovation pilot nationally
About Naviga Consulting Ltd
Naviga is a niche management consulting firm. We help reinvent business relationships through key account management and innovation to deliver growth.
What we do
We deliver measurable results, focusing on strategic decisions coupled with a pragmatic approach built from a strong understanding of our business and your markets. We engage at all levels of an organisation, to help build momentum and commitment to ensure sustainable success.
We help leaders with their most critical marketing issues and opportunities: key account management, customer experience and innovation strategy.
People and values
We're passionate about making a lasting and measurable improvement in all we do. This starts with ensuring we really understand what 'best in class' looks like to help create that stretch, both for clients and ourselves.
Client centric
Our success is our client's success. We measure our impact by the changes our clients want to make and focus relentlessly on making it a reality. We focus on identifying our client's real needs, however challenging, to help deliver an exceptional experience. We put our clients' interests first and only make promises we can keep.
Do the right thing
Doing the right thing is about making the daily choices that matter to clients, partners, suppliers and people we interact with. It's about saying no to work that we consider we don't excel at, or if we don't have the right fit for a working relationship. We are committed to providing the right level of challenge when working together to achieve lasting results.
Creativity and learning
We want interaction with our team to be creative and fun, with each assignment providing fresh insights, not creativity for its own sake. We strongly believe in evidenced based decisions. We want to share our learning and transfer tools and techniques in the services we deliver.
Every organisation has really difficult choices to make about strategy and ways of working. We help through advanced facilitation that looks at a deep understanding of business needs and the needs of each and every participant.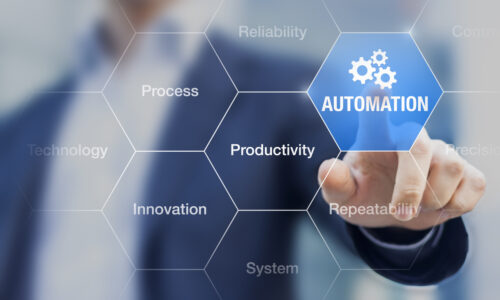 We focus on helping clients develop a strategic system that delivers growth and collaboration. Naviga helps clients reinvent business relationships through…
We bring together your sales professionals to help develop superior key customer understanding, account strategy, impart processes and skills…
We partner with clients to achieve their ambitions
We aim to help you reinvent your business relationships. We aim to provide expertise with impact and partner with companies to help provide high growth and exceptional customer experiences.
Grow your key customer base by