for rail franchises as part of a change management project
Facilitation
Every organisation has really difficult choices to make about strategy and ways of working. We help through advanced facilitation that looks at a deep understanding of business needs and the needs of each and every participant.
Our Approach
We work closely with you and workshop sponsors to establish a clear set of goals and personal objectives. To ensure we really provide extra value we research the topic area thoroughly, to provide extra stimulus and challenge, ensuring that the process gives everyone extra value.
We use web based questionnaires and telephone interviews to bring in a wide range of views not only from participants but from your key stakeholders to ensure an external perspective. We know that facilitation is an investment for you so the right outcome is vitally important to us.
We ensure that everyone has a contribution to make and where necessary hold everyone to account for high performance. Our core focus areas are strategy,key account management best practice, and key performance metrics.
Facilitation services
We help clients secure actionable outcomes.
Our services include:
Key account management best practice
Co-creation with customers
Strategy creation
Market segmentation
Alliancing and partnering
Technology roadmapping
Innovation workshops
We can help clients with developing key account management programmes and innovation strategy.
We bring together your sales professionals to help develop superior key customer understanding, account strategy, impart processes and skills…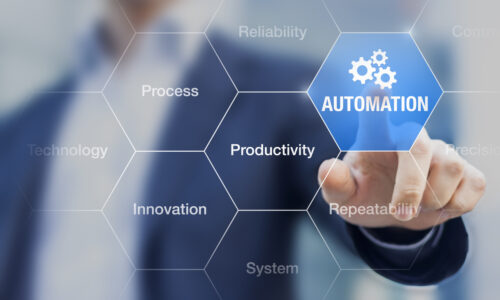 We focus on helping clients develop a strategic system that delivers growth and collaboration. Naviga helps clients reinvent business relationships through…
Connect with knowledge. Data, insights and analysis with provocative points of view to help clients secure successful customer relationships, high growth and deliver innovation.
We partner with clients to help achieve high growth
We aim to help you reinvent your business relationships driving growth through key account management, and a fresh brand experience.
Grow your key customer base by