Connect with knowledge – insights
Data, insights and analysis with provocative points of view to help clients secure successful customer relationships, high growth and deliver innovation.
Key Account selection
How to grow your key customer base by 20%? It's simple, start with selecting the right key accounts and not leave the future of your business to chance.
Key Account Measurement
Focus key account measurement on what's meaningful not what's measurable, that's where the value lies. Key account management creates strong results when it's truly balanced and driven by what matters to key customers.
Key Account Management Competency
Unravel the mystery behind the key account management competencies required to help drive high growth and enable across business success. The right account management competencies are driven by the type of customers your key customer portfolio serves.
Talent branding, it's all about people
People are central in developing and delivering the brand promise, and in professional services, creating differentiation depends on much more. To establish a unique employer brand and proposition – both to attract new talent and to retain existing employees requires much more.
Managing brand transitions when conducting a merger or acquisition
is often too late, ad hoc and destroys business value. Excellent firms plan early, identify value to stakeholders' and plan the transition to enable growth.
UK Construction research and development report
With a 14% decline in innovation activity, harnessing and responding to the technological disruption of the digital age isn't an option for the construction sector. It's essential for business survival. Step up and seize the moment.
We bring together your sales professionals to help develop superior key customer understanding, account strategy, impart processes and skills…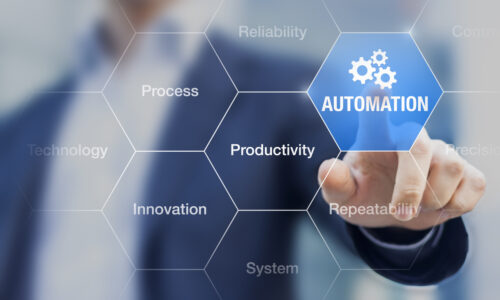 We focus on helping clients develop a strategic system that delivers growth and collaboration. Naviga helps clients reinvent business relationships through…
Every organisation has really difficult choices to make about strategy and ways of working. We help through advanced facilitation that looks at a deep understanding of business needs and the needs of each and every participant.
Insight with experience
We work with businesses to share and build best practice and provide actionable insights to provide you with pragmatic ways of achieving high growth, sales and reinvented business relationships.
Grow your key customer base by