innovation pilot nationally
Our Approach
Achieving exceptional key customer relationships means aligning your business around a deep understanding of customer needs. That's why we work collaboratively with all levels of your organisation to help build that understanding and generate a common process, language and set of tools to help you build sales and manage customers profitably.
Our approach starts with a thorough grounding and research in your business and your customers. We work to develop your key customer portfolio at strategic level, selecting those customers that really matter and developing the right strategies for each to deliver new insights and sales growth. We believe passionately in understanding your customers' point of view, and will help you develop the right measurement systems that keep your account team continually focused on customer value.
Key customers
We help clients grow and retain their most valuable customers. We help you build key account best practice.
Our services include:
• Portfolio set up and selection
• Account training and coaching
• Key account plan development
• Customer focused metrics
• Surveys and key customer reviews
We can help clients with innovation strategy and robust facilitation.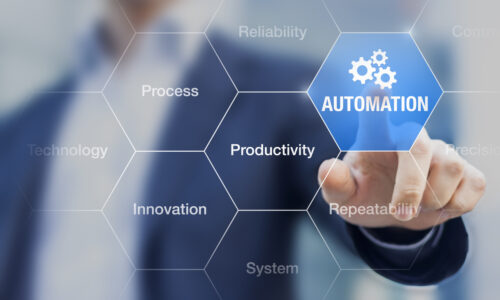 We focus on helping clients develop a strategic system that delivers growth and collaboration. Naviga helps clients reinvent business relationships through…
Every organisation has really difficult choices to make about strategy and ways of working. We help through advanced facilitation that looks at a deep understanding of business needs and the needs of each and every participant.
Connect with knowledge. Data, insights and analysis with provocative points of view to help clients secure successful customer relationships, high growth and deliver innovation.
Key customers are the real source of high growth
We focus on those customers that really matter to your business helping teams design, build and deliver superior business relationships.
Grow your key customer base by